Procedure Standard of Non-sparking Tool Manufacturing
Perhaps you are not unfamiliar with non-sparking tools, but how to really ensure that customers can use qualified non-sparking tools is a very rigorous thing.
Throughout your decades of working life, there are various levels of hand tools, but do you really care how to produce non-sparking tools whose non-sparking performance and mechanical performance can meet the standards and ensure national property and personal safety?
1. Technical departments shall provide drawings that meet the requirements of the standards and develop the mould. (Mould Manufacturing Workshop)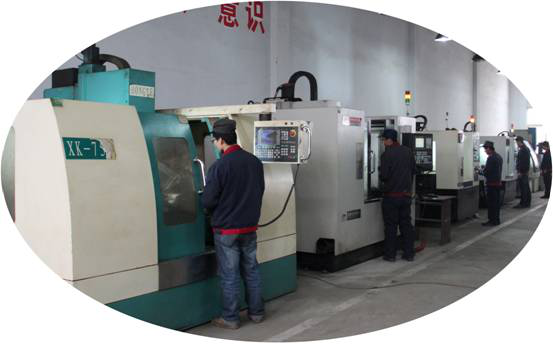 2.To ensure accurate and strict matching of raw materials in accordance with enterprise standards is the most critical step to achieve non-sparking performance.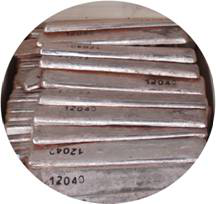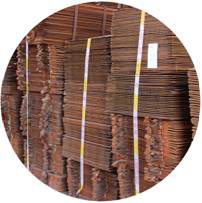 3.This is a very important special process, in strict accordance with the operating rules, smelting, pouring.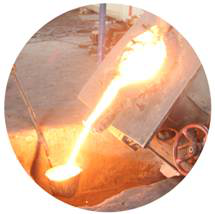 4.A: Die forging products, increase density and strength.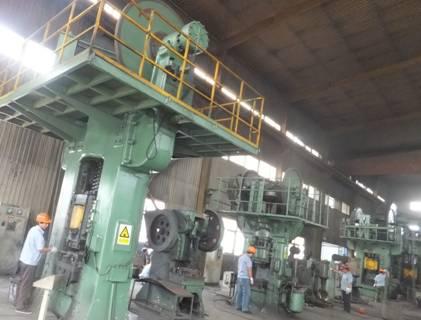 4.B:Precision casting products, high density, strong plasticity, good toughness. Dimensional accuracy and surface finish.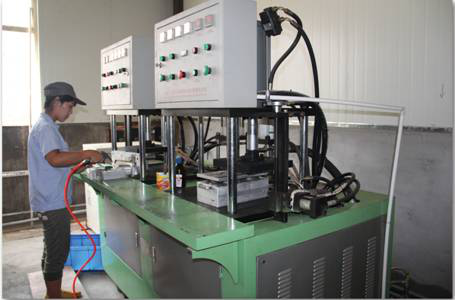 5.It meets the standard requirements, drawings precision guidance, precision equipment production, and user needs (Blank products into the NC processing workshop).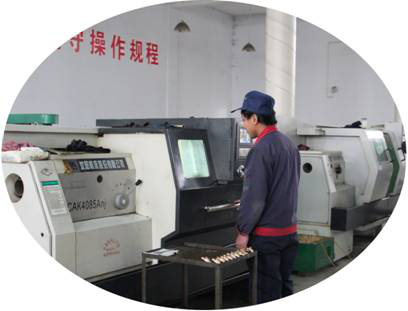 6.According to the material standard, work carefully on the heat treatment process. Operate according to operation rules to ensure that the mechanical properties of non-sparking tools meet the standard requirements.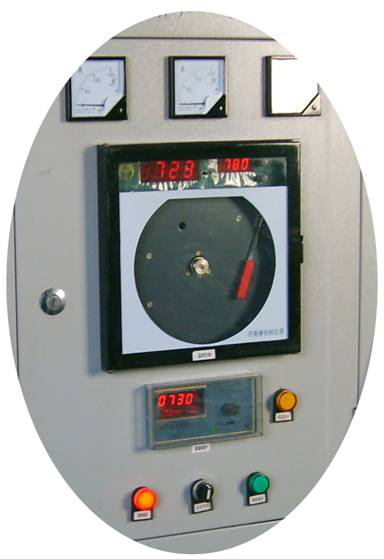 7.After a series of surface treatment process, the value of the product is exceeded.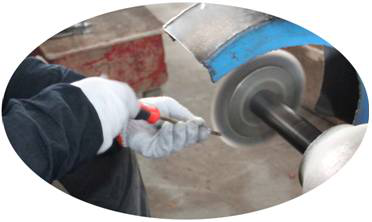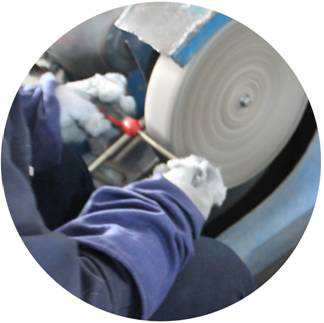 8.According to customer's order requirements, packaged and shipped by Logistics Department to different destinations in the world.