Concentrate on the strength of the company, spread the corporate culture, inherit the spirit of the enterprise, and march towards the high-quality development! Mayer of Botou city – Mr.Jin FengTong announced the grand opening of the 35th anniversary of Hebei Botou Safety Tools Co., Ltd on 8th, Oct 2018.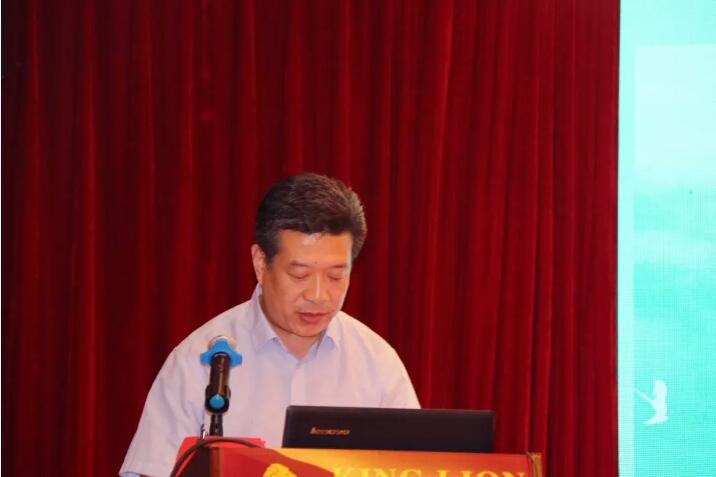 More than 200 domestic and foreign representatives celebrated the 35th Anniversary. The typical representative of the client gave an impassioned speech and wished Hebei Botou Safety Tools Co.,Ltd a more brilliant career!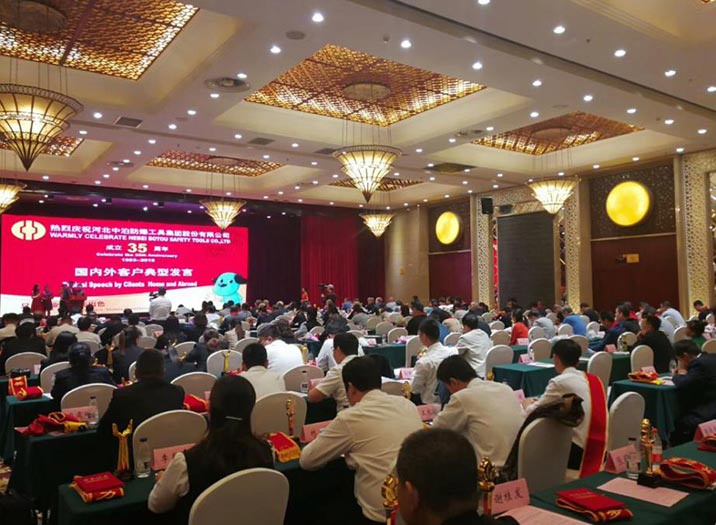 Managing Director Mr. Yang Qinglai and General Manager Mr. Yang Jinghua, presented awards to employees who have made outstanding contributions to the development of the company.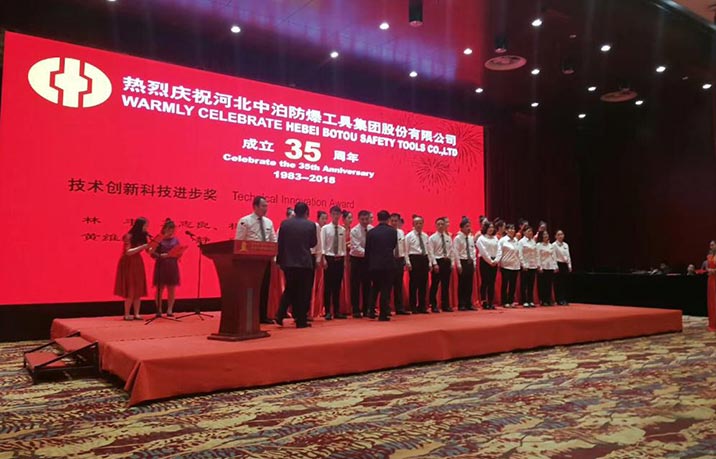 All friends and customers join together to sing a song, wishing Hebei Botou Safety Tools a more flourished future.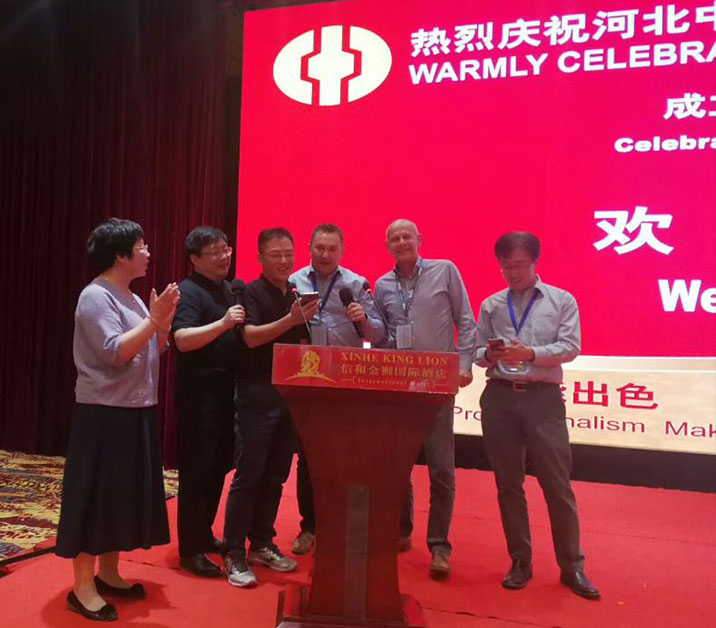 Wish the 35th Anniversary Celebration of Hebei Botou Safety Tools achieve a complete success!!