June 28-29th, 2018, the forum of non-sparking tools and the safety production--the first session conference of "professional, elegant, special & new products" was held in Cangzhou City, Hebei Province.

The People's Government of Botou City, the Safety Supervision Bureau, representatives of well-known tool companies, representatives of associations, and famous experts and scholars, procurement, safety, production and other department managers and principals from more than 30 refinery companies were invited to participate in the conference.
Mr. Zhang Bingguang, deputy chief engineer of the Supplier Working Committee of the China Petroleum and Chemical Industry Federation presided the meeting.
Mr. Yang Jinghua, General Manager of Hebei Botou Safety Tools delivered a welcome speech.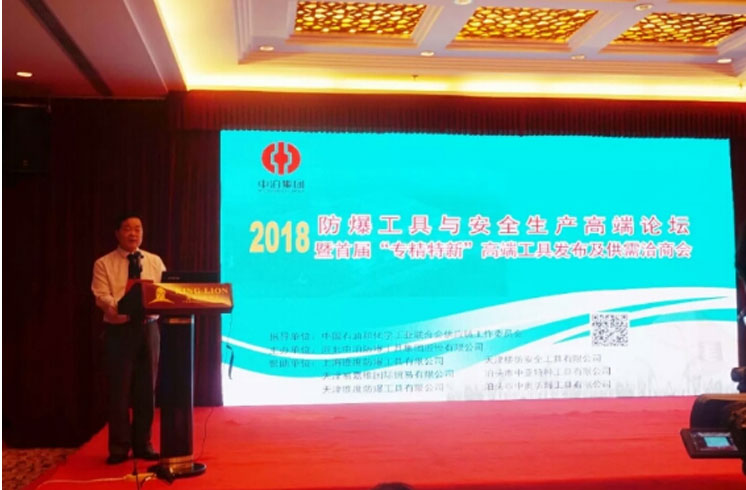 All guests listened carefully to the relevance and importance of non-sparking tools and safe production.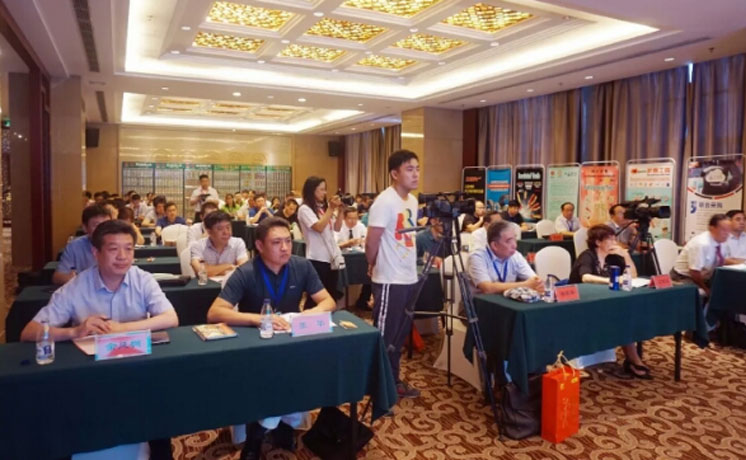 After the meeting, many participating companies signed a joint procurement framework agreement, which opened a new chapter of win-win cooperation.

Group Photo